Advisor Resources
Browse, order, and subscribe to forms and literature, view our library of webinars and podcast episodes, find important tax information, and more.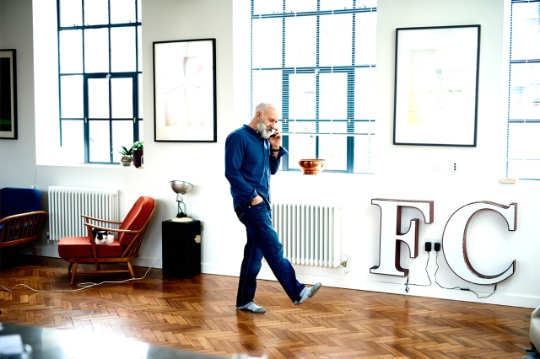 Webinar Replay: Retiring the "Old Age" Story

lock
05/06/2019
Our collective thinking of "Old Age" is a relatively recent invention. Learn its origins and discover the impact blindly following this limiting narrative may have on your clients' futures.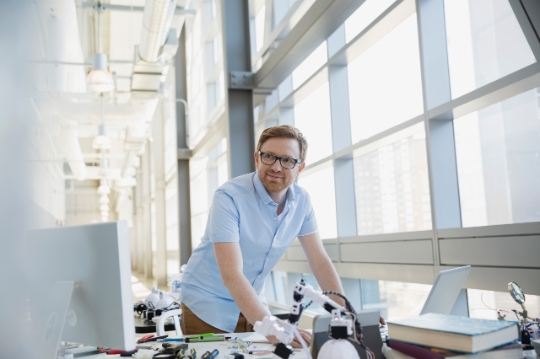 Product Updates
May 06, 2019

April 11, 2019

March 06, 2019