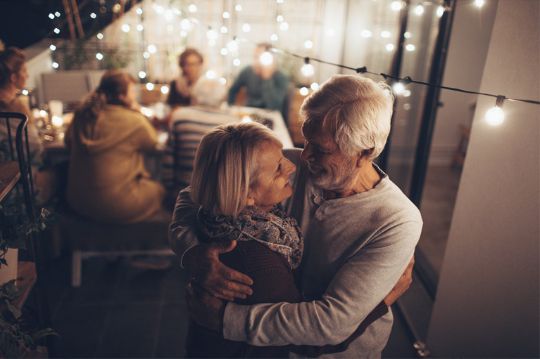 Fri Mar 08 04:00:00 EST 2019
Help your clients understand the factors that impact their Social Security benefits so they can get the maximum amount.
Hartford Funds has contracted with third party vendors noted herein to provide resources that are designed to help financial professionals operating in the retirement space with plan evaluation and support, education and practice management. Note that MIT AgeLab, Ann Schleck & Co, Judy Diamond Associates, Inc. fi360, Wellington Management, and Fred Reish are not affiliates or subsidiaries of Hartford Funds.
120493