Resources for Retirement Specialists: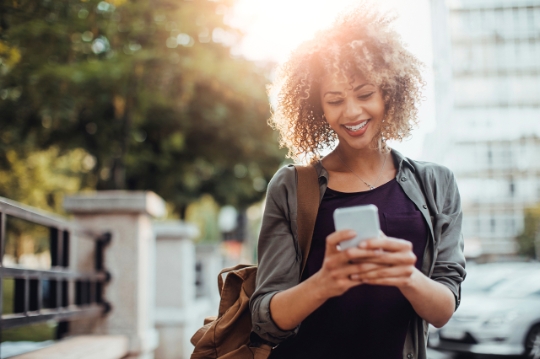 11/18/2020
Get research-based methods from the Oechsli to acquire clients using the world's largest professional network with 706 million online users.
*Hartford Funds has contracted with third party vendors noted herein to provide resources that are designed to help financial professionals operating in the retirement space with plan evaluation and support, education and practice management. Note that MIT AgeLab, Ann Schleck & Co, BrightScope Inc., fi360, and Fred Reish are not affiliates or subsidiaries of Hartford Funds.

217863