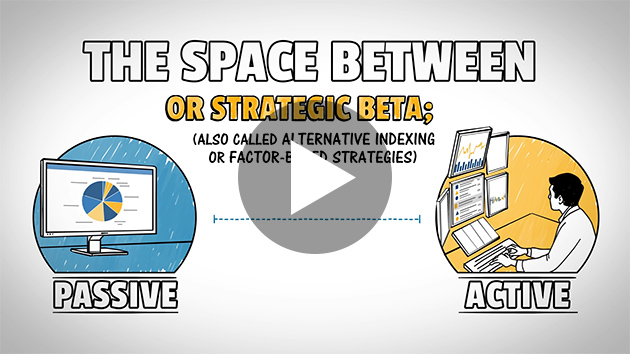 You've heard of active management. You've heard of passive management. But do you know about investment strategies that exist in "the space between"? Watch this video to find out more.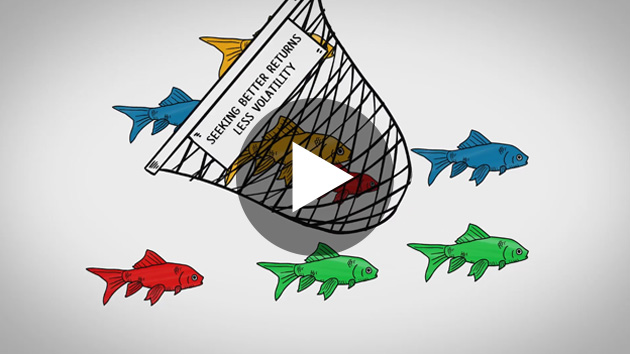 Strategic, or "Smart", Beta is a term that's popping up everywhere, but what does it actually mean? Watch this video to find out.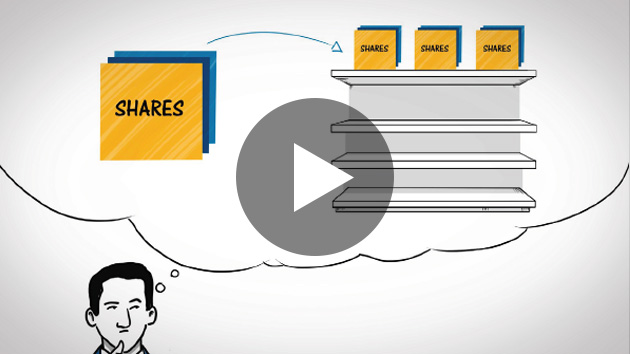 What's shown on trading systems doesn't always tell the full story. Watch this video to learn about the ETF share creation and redemption process.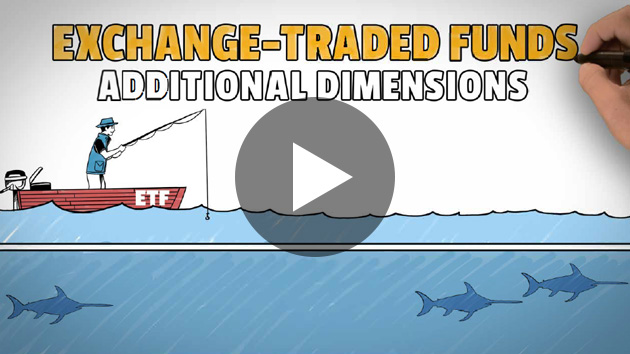 For stocks, liquidity is simple and tied to trading volume on a secondary market. When it comes to ETFs, though, liquidity has additional dimensions.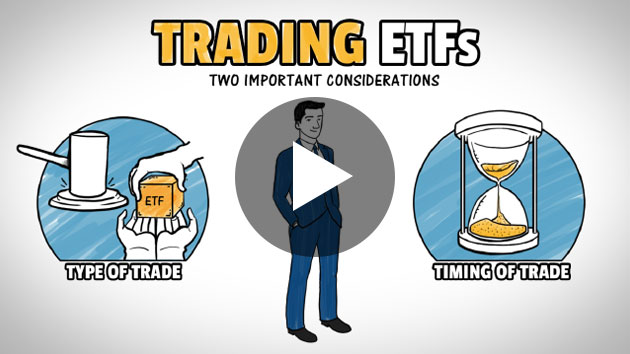 Trading ETFs is simple and keeping a few best practices in mind can you trade them with ease.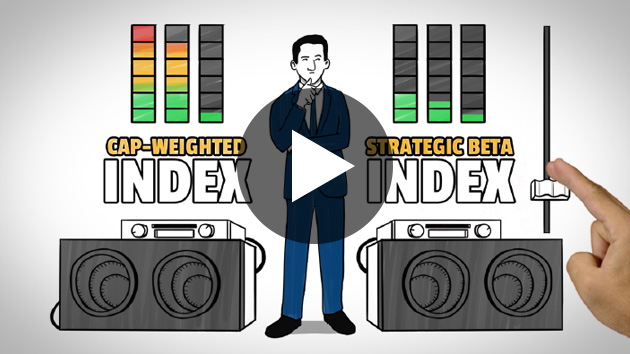 Learn about the importance of the intentional allocation of risk in strategic beta ETFs.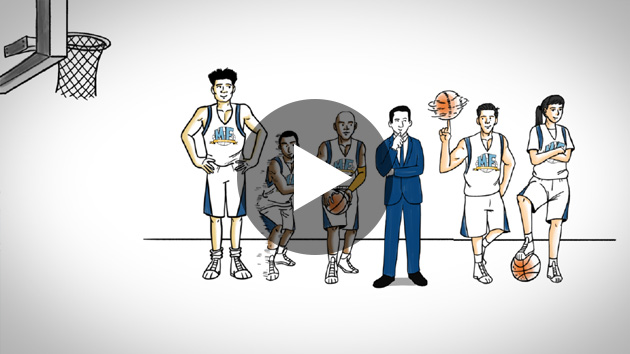 As one looks to invest, it's critical that they choose a strategy that incorporates factors in a thoughtful way that allows them to blend well and not conflict.
Implementing Strategic Beta in Portfolios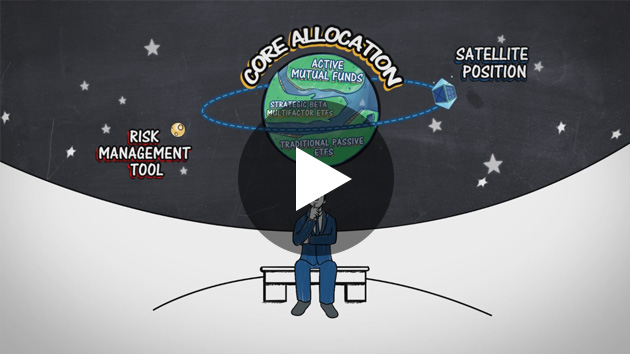 Come along to the planetarium with us to see the three primary roles strategic beta ETFs can play in a portfolio.