A new array of devices and services is transforming retirement, making it easier for aging clients to work, stay healthy, live at home and remain connected to friends and family.
Hartford Schroders Tax-Aware Bond Fund uses a value-driven approach to seek total return on an after-tax basis by investing in a portfolio of predominantly investment grade, fixed-income sec...
When it comes to retirement, prepare for both the expected and the unexpected.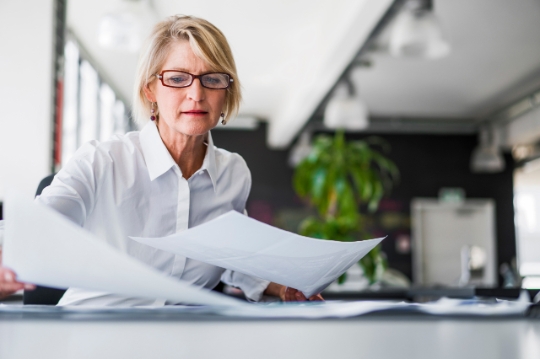 Grow your practice by doing one or two things you already know how to do
Wed Aug 16 04:45:00 EDT 2017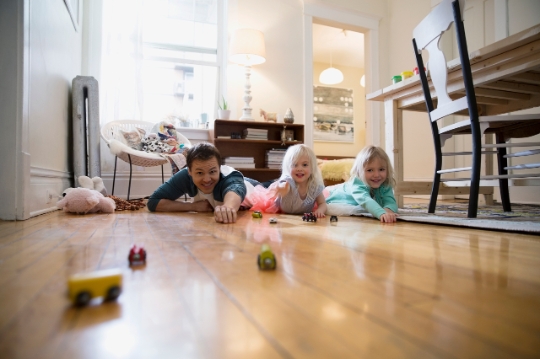 In March 2017, 41% of advisors we surveyed said they were unsure about how to approach financial wellness. That's because many advisors think that offering a financial wellness program seems complicat...
Thu Jul 27 09:32:00 EDT 2017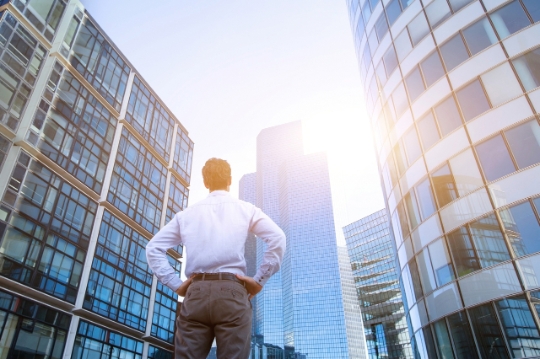 As we enter the second half of 2017, it's time to reassess where markets are headed.
Wed Jul 12 09:32:00 EDT 2017
Pre-Sales Support
800.456.7526
Monday-Thursday: 8:00 a.m. – 6:00 p.m. ET
Friday: 8:00 a.m. – 5:00 p.m. ET
Post-Sales and Website Support
888.843.7824
Monday-Thursday: 8:00 a.m. - 7:00 p.m.ET
Friday: 8:00 a.m. - 6:00 p.m. ET
Help investors tune out the noise and stay focused when negative media headlines put them on edge.

The Oechsli Institute is not an affiliate or subsidiary of Hartford Funds.
201705