Resources for RIA / Private Banks: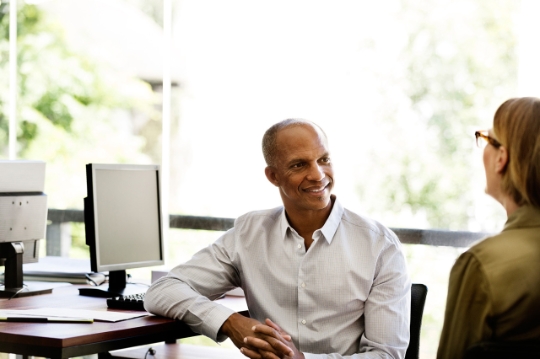 Tue Dec 11 04:00:00 EST 2018
Feeling anxious about your 2019 planning? That's because our prospecting goals often aren't very clear. Kick start your planning right and join us to discover how to turn prospects into clie...
*Hartford Funds has contracted with third party vendors noted herein to provide resources that are designed to help financial professionals operating in the retirement space with plan evaluation and support, education and practice management. Note that MIT AgeLab, Ann Schleck & Co, Judy Diamond Associates, Inc. fi360, Wellington Management, and Fred Reish are not affiliates or subsidiaries of Hartford Funds.
205294