Resources for RIA / Private Banks: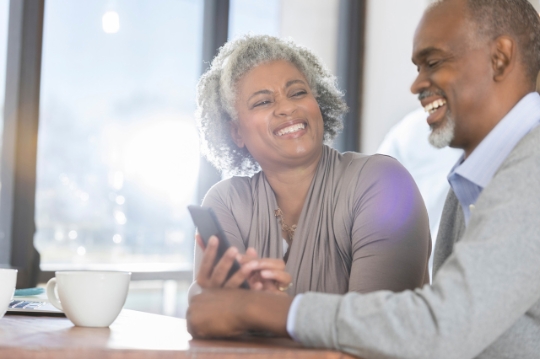 Tue Feb 12 04:00:00 EST 2019
Aging can be a major headache for many of your older clients. Many of them are unaware of how the phone in their pocket could make life much easier. You can show them how.
*Hartford Funds has contracted with third party vendors noted herein to provide resources that are designed to help financial professionals operating in the retirement space with plan evaluation and support, education and practice management. Note that MIT AgeLab, Ann Schleck & Co, Judy Diamond Associates, Inc. fi360, Wellington Management, and Fred Reish are not affiliates or subsidiaries of Hartford Funds.
205294