Featured Wellington Outlooks
Thought leaders from Wellington Management provide their outlook on issues that will influence markets and portfolios going forward.
Thu Jun 08 11:00:00 EDT 2017
Fred discusses the implications of the fiduciary rule that goes into effect June 9.
While many investors have allocations to small- and large-cap equities, they may be missing out if they don't consider an allocation to a mid-cap strategy such as the Hartford Midcap Fund.
Here's why it might be time for investors to shift their mindset on Japan.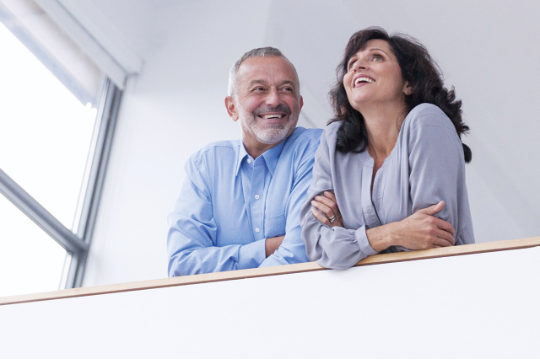 Tue Jun 13 09:32:00 EDT 2017
The Oechsli Institute also found that advisors who successfully acquire affluent clients engage in similar activities. By doing these activities, elite advisors develop the necessary skills ...
A new array of devices and services is transforming retirement, making it easier for aging clients to work, stay healthy, live at home and remain connected to friends and family.
Hartford Funds has contracted with third party vendors noted herein to provide resources that are designed to help financial professionals operating in the retirement space with plan evaluation and support, education and practice management. Note that MIT AgeLab, Ann Schleck & Co, Judy Diamond Associates, Inc. fi360, Wellington Management, and Fred Reish are not affiliates or subsidiaries of Hartford Funds.
120493