Featured Wellington Outlooks
Thought leaders from Wellington Management provide their outlook on issues that will influence markets for the remainder of the year.
Thu Jun 08 11:00:00 EDT 2017
Fred discusses the implications of the fiduciary rule that goes into effect June 9.
It's still not too late for investors to invest in emerging markets.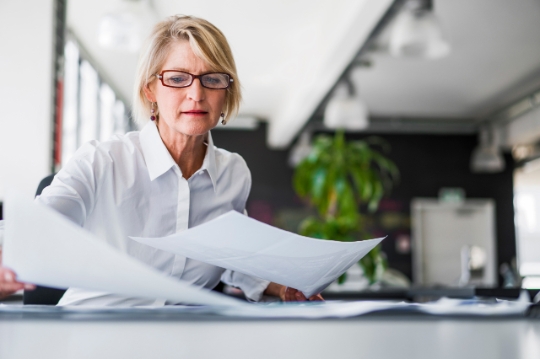 Wed Aug 16 04:45:00 EDT 2017
Grow your practice by doing one or two things you already know how to do
A new array of devices and services is transforming retirement, making it easier for aging clients to work, stay healthy, live at home and remain connected to friends and family.
Hartford Funds has contracted with third party vendors noted herein to provide resources that are designed to help financial professionals operating in the retirement space with plan evaluation and support, education and practice management. Note that MIT AgeLab, Ann Schleck & Co, Judy Diamond Associates, Inc. fi360, Wellington Management, and Fred Reish are not affiliates or subsidiaries of Hartford Funds.
120493