Practice Management
Practice management to help you grow efficiently
We partner with practice management experts to bring you proven, practical tools to help you grow and operate a more efficient practice. Our advisor consultants can help you apply these strategies through one-on-one guidance, group events, and advisor workbooks. We also offer continuing education courses for CFP, CPE, and CIMA credits.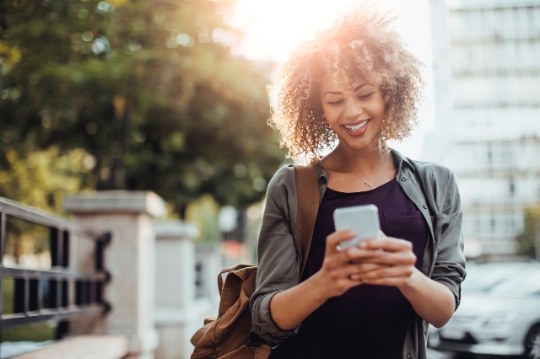 Tue Mar 13 04:00:00 EDT 2018
In a poll from this webinar, 53% of attendees said they dabble with LinkedIn and 40% said they're not using it, but they want to. Watch this replay to get the inside scoop from Stephen Boswe...
Dr. Kevin Elko serves as a consultant for Hartford Funds. His statements are not representative of Hartford Funds.
203328