Media Replay
Illustrate the market's ability to grow wealth despite recessions and bear markets to help clients avoid panic decisions when the next "crisis of the day" makes headlines.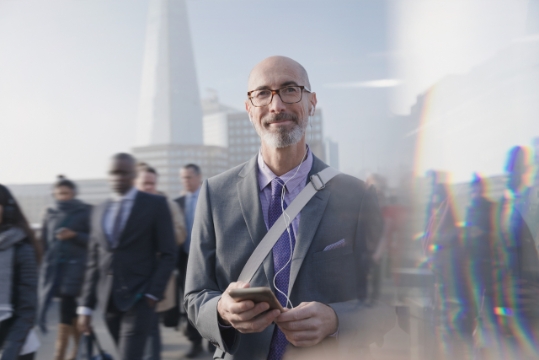 Back From the Future
Annie Duke, decision strategist and former poker pro, combines her experience as a professional poker player with some of the most advanced thinking on decision-making that integrates psychology, economics, and neuroscience.
The MIT AgeLab is not an affiliate or subsidiary of Hartford Funds.
213330