Media Replay
Illustrate the market's ability to grow wealth despite recessions and bear markets to help clients avoid panic decisions when the next "crisis of the day" makes headlines.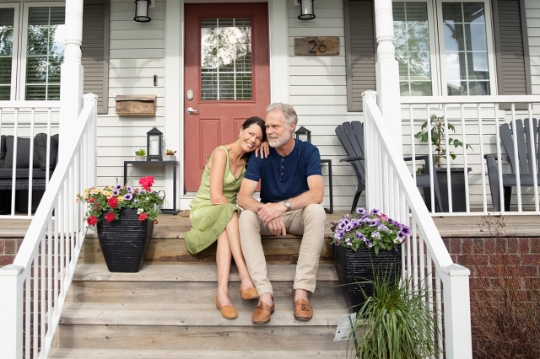 Creating a Shared Retirement Vision
For many couples, the transition to the next phase of life—retirement or an empty nest— is everything they'd hoped for. But the next chapter can be a rude awakening when retirement expectations aren't shared, and they end up being very different. Learn how clients can start the discussion ahead of time to help ensure their own smooth transition.
The MIT AgeLab is not an affiliate or subsidiary of Hartford Funds.
217030