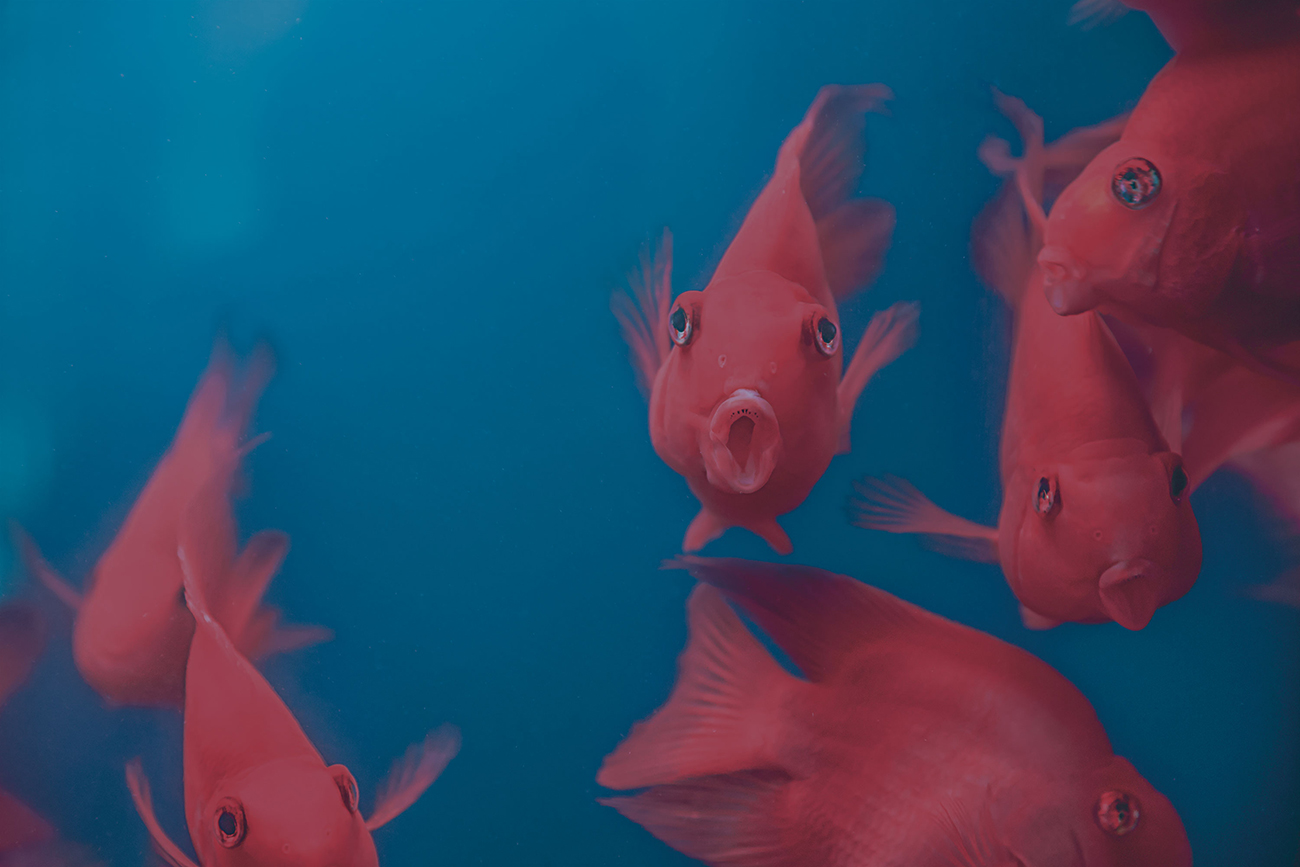 |
investIQ
Discover your investment personality with investIQ.
Knowing yourself is the beginning of all wisdom. —Aristotle
---
Hartford Funds subadviser, Schroders, is proud to present investIQ.
Fun and insightful for both seasoned investors and those just starting out, it's a quick and easy way to explore the unique traits that make us who we are.
Answering these questions will reveal your investment character along with a detailed report aiming to increase awareness of the behavioral traits that can impact investment decision making.
Take the investIQ test and then share it with a friend today.