Helping Clients Who Are Caregivers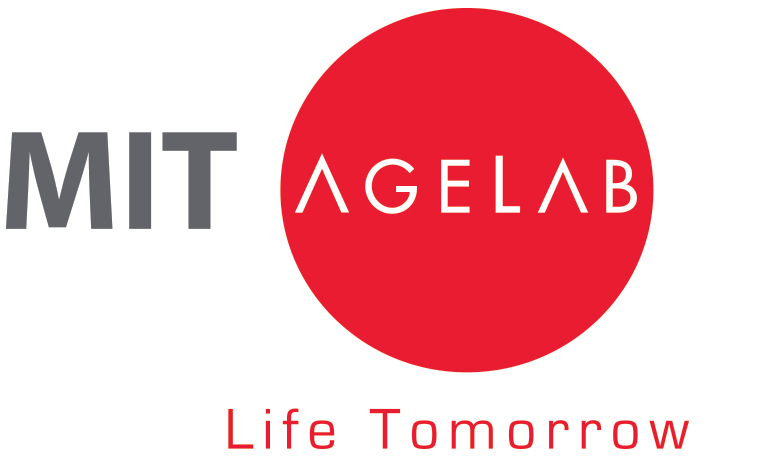 2020 Report: Caregiving in the US, AARP & National Alliance for Caregiving, 2020
Percentage of Caregivers of Adults Who Are in Each Generation, 20201
Generation Z
(born 1997 or after)

6%

Millennial
(born 1981 to 1996)

23%

Generation X
(born 1965 to 1980)

29%

Baby Boomers
(born 1946 to 1964)

34%

Silent/Greatest
(born 1945 or prior)

7%
---
Sources:

12020 Report: Caregiving in the US, AARP & National Alliance for Caregiving, 2020
2Surprising Out-of-Pocket Costs for Caregivers, AARP, 10/1/19
Links from this paper to a non-Hartford Funds site are provided for users' convenience only. Hartford Funds does not control or review these sites nor does the provision of any link imply an endorsement or association of such non-Hartford Fund sites. Hartford Funds is not responsible for and makes no representation or warranty regarding the contents, completeness or accuracy or security of any materials on such sites. If you decide to access such non-Hartford Funds sites, you do so at your own risk.
The views and opinions expressed herein are those of the author, who is not affiliated with Hartford Funds. Hartford Mutual Funds may or may not be invested in the companies referenced herein; however, no endorsement of any product or service is being made.
The MIT AgeLab is not an affiliate or subsidiary of Hartford Funds. .
220892