Helping Clients Who Are Thinking About Working in Retirement
By Joseph F. Coughlin, PhD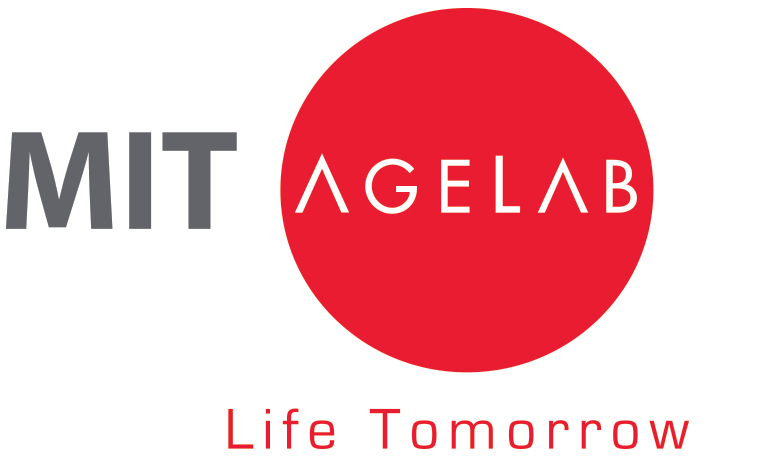 Gary McPherson, Australian music psychologist, discovered that he could predict how well a child would be able to play an instrument before their first lesson. He studied 157 students from seven years old through high school. He predicted their success by asking them this simple question, "How long do you think you'll play your instrument?" Possible answers were: through the end of the year, through primary school, through high school, or all my life. Students who indicated a long-term commitment outperformed the others. Their success was triggered by a strong sense of purpose. Likewise, your clients heading into retirement need a purpose. For some, the key to maintaining that sense of purpose may be continuing to work.

Does your client have to work?
As their financial advisor, you're in a good position to help your clients who are considering retirement to answer this question from a financial standpoint. Will their income sources, e.g. social security, pensions, investment income, provide enough income to satisfy their lifestyle? If not, working longer can be a solution. But make sure clients understand how working could affect their social security benefits after they've filed, and health care coverage.

Clients can get a double penalty from social security

First, if they begin taking Social Security before their full retirement age, their payments will be reduced. Second, if they earn more than Social Security's earning limits, their benefits will be reduced by $1 for every $2 they earn over the limit. They may get the second penalty back from Social Security after they reach full retirement age, but it's a complicated formula and can take a long time.1

How can not working affect health insurance coverage?
If your clients retire before age 65, they won't get Medicare coverage. Most part-time jobs won't provide health care insurance. The cost of purchasing their own health care insurance can cost tens of thousands of dollars.

What if your client wants to work?

A 2014 EBRI (Employee Benefits Research Institute) surveyed working retirees about their reasons for working. The number one reason was that they enjoyed it (54%).2 While money alone is the appeal for many to continue working past traditional retirement age, others see work as providing a sense of purpose, personal meaning, and a vital connection to the social network of people they spend more waking hours with than their family.3
If your clients want to keep working, ask them what they enjoy doing, what they're good at, or if there's something they've always wanted to try. Share any insights you've observed about what they like or don't like about their career experience. If they're already working, and they like their job, ask if they've talked with their employer about staying with them, either full- or part-time.

If your client fears they've aged out of the workplace, share these facts:

The 55-and-older crowd is now the only age group with a rising labor-force participation rate, even as age discrimination remains a problem for many older job seekers. Workers age 50 or older now comprise 33.4% of the U.S. labor force, up from 25% in 2002. And more than 60% of workers age 65 or older now hold full-time positions, up from 44% in 1995.4
According to the nonprofit Ewing Marion Kauffman Foundation, individuals between the ages of 55 and 64 represented 24.3% of the entrepreneurs who launched businesses in 2015, up from 14.8% in 1996.5

Advantages older workers have over younger workers
Employers are constantly challenged to find skilled workers. Older workers have much more experience than younger ones and may be better prospects for employers. Employers like to fill positions that require customer contact with retirees. The reason: Older workers tend to be more patient, attentive, and better customer service providers than younger employees. The graph below conveys that, as a group, older workers are projected to show a greater percent change in employment over other age groups.
Older workers Outpace Growth Rate of Other Age Groups6
Civilian labor force participation rates by age group 1992 – projected 2022
What resources are available to help?
Online job postings targeted to older workers at RetirementJobs.com, RetiredBrains.com, workforce50.com
Career coaching: The federally-financed One-Stop Career Centers typically provides free counseling. Many local colleges and community libraries also offer free workshops with career coaches.
Selling their talents: Clients can list their services on websites such as Upwork.com. It's free to join, but Upwork charges a 10 percent service fee on payments. Clients can sell goods they make online at Etsy.com. It's free to become an Etsy seller, but users pay a fee of 20 cents to list an item for four months. When it sells, users pay a 3.5 percent commission to Etsy plus a 3 percent and 25-cent processing fee. At Fiverr.com, clients can offer a service that uses their skills (voice-over for a Web ad, designing an invitation, etc.), starting at five bucks a pop. Fiverr keeps $1, and the seller gets $4 per gig.

Apps that offer flexible employment:

Do a test drive: Volunteer or moonlight in your new job before you make the leap from your current gig.

Network: Get back in touch with your alumni and industry groups and see what kind of work is available. Find people who are already doing the job you'd like to do, and ask them how they prepared themselves.

Great career advice for older workers: Aarp.org/work
Help clients find a retirement mentor. A retirement mentor is a retired person who's thriving in retirement. He or she has overcome many of the working in retirement challenges your client may be experiencing. Visit hartfordfunds.com/mentor to get started.
Create an elevator pitch: Making a great first impression is a must for job seekers. This video can help clients create an elevator pitch.
For decades, retirement had a clear definition: Life after work. Today, however, retirement first takes a more ambiguous form. Now retirement may mean employment remaining constant, scaling back to part-time or even changing careers. Differentiate your practice by helping aging clients evaluate their options for work and connecting them with resources to help them choose.

---
Next Steps:
Today, get the client whitepaper below

Within two weeks, review the resources listed above and choose your top three.

Within one month, ask three clients nearing retirement whether they plan to keep working. If you sense that they need some help finding work, suggest a resource that can help.
Please enter your email address to download 10 Resources to Help You Find a Job in Retirement client white paper: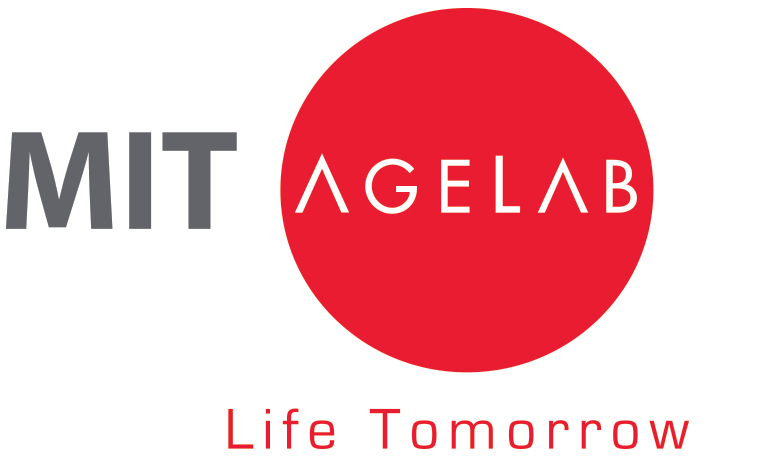 Joseph F. Coughlin, PhD
Director, MIT AgeLab
---
Sources:
1Will I Get Penalized for Working While Collecting Social Security Retirement? nolo.com, 2017
2EBRI 2014 Retirement Confidence Survey, Employee Benefits Research Instititute, 2014. Most recent data available used.
3Investing So You Can Work In Retirement, bigthink.com, 2016
4Five Myths About Landing a Good Job Later in Life, The Wall Street Journal, 11/29/16
5Take This Job and Love It! AARP, 3/16
6Productive Aging and Work, Centers for Disease Control and Prevention, 6/16
The MIT AgeLab is not an affiliate or subsidiary of Hartford Funds.
Hartford Mutual Funds may or may not be invested in the companies referenced herein; however, no particular endorsement of any product or service is being made.
202909