Helping Clients Who Are Thinking About Working in Retirement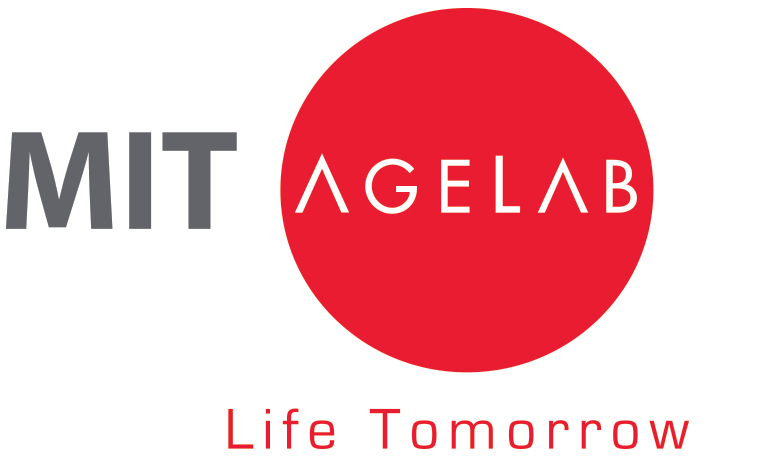 ---
Sources:
1Will I Get Penalized for Working While Collecting Social Security Retirement? nolo.com, 2017. Most recent data available.
2EBRI 2019 Retirement Confidence Survey, Employee Benefits Research Institute, 2019
3Investing So You Can Work In Retirement, bigthink.com, 2016. Most recent data available.
4Five Myths About Landing a Good Job Later in Life, The Wall Street Journal, 11/29/16. Most recent data available.
5Take This Job and Love It! AARP, 3/16. Most recent data available.
6Source: Civilian labor force participation rate by age, sex, race, and ethnicity, Bureau of Labor Statistics, 10/24/17. Most recent data available.
The MIT AgeLab is not an affiliate or subsidiary of Hartford Funds.
Links from this article to a non-Hartford Funds site are provided for users' convenience only. Hartford Funds does not control or review these sites nor does the provision of any link imply an endorsement or association of such non-Hartford Fund sites. Hartford Funds is not responsible for and makes no representation or warranty regarding the contents, completeness or accuracy or security of any materials on such sites. If you decide to access such non-Hartford Funds sites, you do so at your own risk.
Hartford Mutual Funds may or may not be invested in the companies referenced herein; however, no particular endorsement of any product or service is being made.
213707