Press Center
View our recent press releases, media coverage, product updates and more.
---
Featured Insight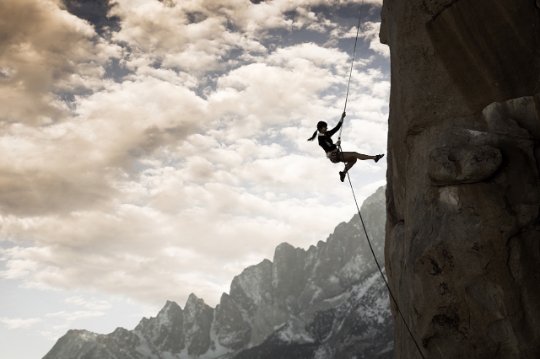 Thu Dec 06 10:11:22 EST 2018
History shows that rather than giving in to fear, staying invested and buying stocks during volatile times can be beneficial in the long run.
Mon Nov 19 09:27:00 EST 2018

Tue Sep 11 09:27:00 EDT 2018

Thu Aug 30 09:27:00 EDT 2018
Firm Profile
A leading provider of mutual funds and 529 college savings plans since 1996

Offers a broad range of actively managed strategies designed to provide solutions for a variety of investment needs

Excluding affiliated funds of funds, as of June 30, 2018, Hartford Funds Management Company, LLC and its wholly owned subsidiary, Lattice Strategies LLC, had approximately $117 billion in discretionary and non-discretionary assets under management.