Press Center
View our recent press releases, media coverage, product updates and more.
---
Featured Insight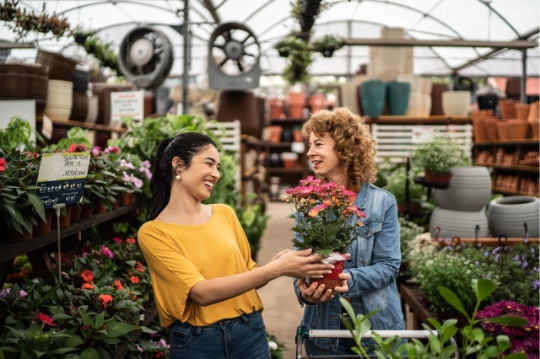 10/15/2019
Instead of trying to "chase" performance by investing in what has performed well recently, work with a trusted financial advisor to build a diversified portfolio.
October 08, 2019

Hartford Funds Launches National "Human-Centric Spotlight" Campaign to Recognize Financial Professionals Who Go Beyond the Numbers

Hartford Funds today announced a new initiative, "Human-Centric Spotlight," to recognize financial professionals who go above-and-beyond for their clients and in their communities.

August 20, 2019

Hartford Funds Collaborates with Decision Strategist, Author, and Former Professional Poker Player Annie Duke for Insights on Improved Financial Decision-Making

Hartford Funds today announced its collaboration with decision strategist and former poker professional Annie Duke to deliver decision-making insights and advice to financial advisors and investors.

August 08, 2019

Hartford Funds Announces Changes to Four Hartford Multifactor ETFs

Hartford Multifactor Emerging Markets ETF, Hartford Multifactor Global Small Cap ETF, Hartford Multifactor Low Volatility International Equity ETF, and Hartford Multifactor US Equity ETF are changing their proprietary custom benchmark indices.
October 01, 2019

August 08, 2019

June 03, 2019
Firm Profile
A leading provider of mutual funds and 529 college savings plans since 1996

Offers a broad range of actively managed strategies designed to provide solutions for a variety of investment needs

Excluding affiliated funds of funds, as of June 30, 2019, Hartford Funds Management Company, LLC and its wholly owned subsidiary, Lattice Strategies LLC, had approximately $121.3 billion in discretionary and non-discretionary assets under management.