4Q 2017 Outlooks (Wellington)
Wed Oct 18 14:06:00 EDT 2017
Thought leaders from Wellington Management provide their outlook on issues that will influence markets and portfolios going forward.
Surprise! The US Economy's Not in Trouble
Wed Nov 15 12:00:00 EST 2017
Nanette takes a look at stronger-than-expected economic data that shows the US economy is doing better than forecasters previously thought.
3Q17: The Fiduciary Rule: Where Are We Now?
Tue Sep 19 10:42:00 EDT 2017
Fred explains the Department of Labor's fiduciary regulation, what changes may need to be made as a result, and potential traps to avoid in the process.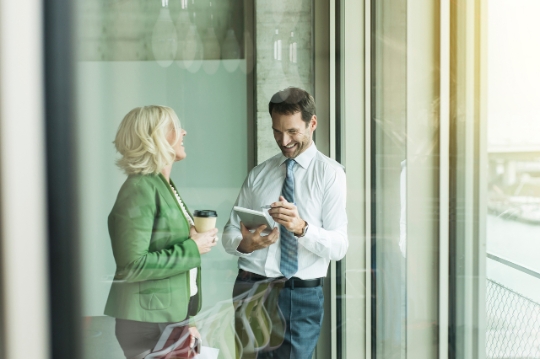 Wed Nov 15 16:05:00 EST 2017

These women need someone who understands that managing the family finances on top of everything else can seem utterly overwhelming; someone who can guide their financial decisions so that at least money-wise, it's under control and everything's okay.
Is a Bear Market Around the Corner?

While last time I wrote about clients who become more optimistic as the bull market streak continues, there are also those clients who are notoriously glass-half-empty thinkers.
The MIT AgeLab is not an affiliate or subsidiary of Hartford Funds.
204272 LAT000569 2/24/2018