Why Oil Could Bounce Back in 2019
Tue Jan 08 09:30:00 EST 2019
Following the recent oil price plunge, we look at the outlook for oil supply and demand in the coming year.
2019 Outlooks (Wellington)
Fri Dec 21 14:06:00 EST 2018
Thought leaders from Wellington Management provide their outlook on issues that may influence markets and portfolios going forward.
Challenges of Timing the Market
Tue Jan 15 10:00:00 EST 2019
What happens to investors who pull out of the market because of volatility? They end up missing its best days.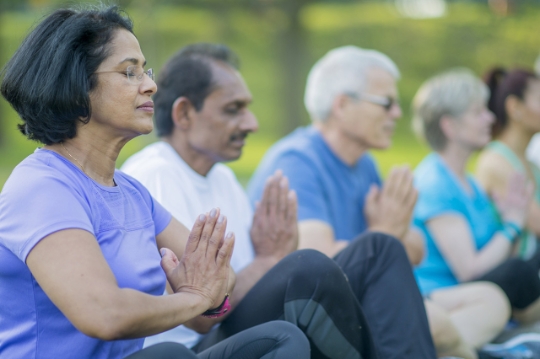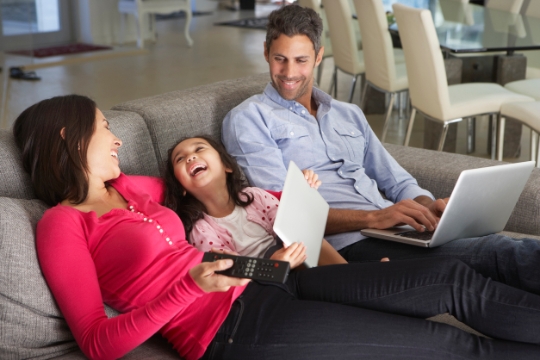 The MIT AgeLab is not an affiliate or subsidiary of Hartford Funds.
208035 LAT000569 2/24/2018