3 Myths About ETF Liquidity
Thu Mar 01 09:30:00 EST 2018
On the surface, ETFs and mutual funds generally share common characteristics. But underneath the surface, ETF liquidity is significantly different.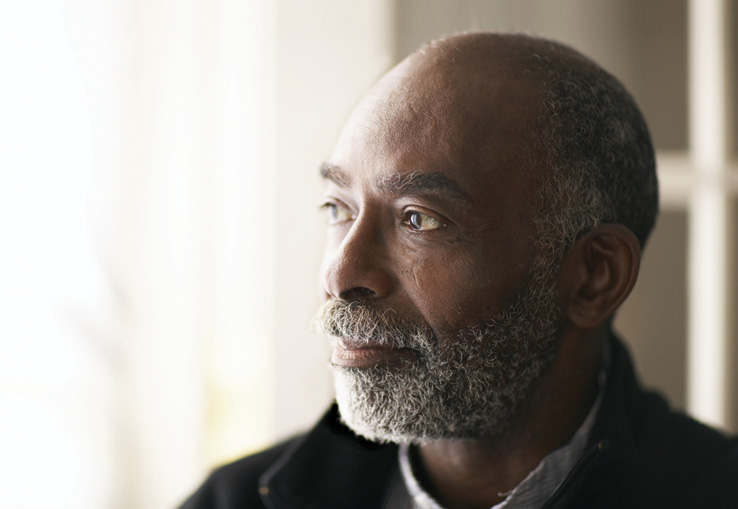 Fear, Finance & The High Anxiety Client
Mon Feb 12 00:15:00 EST 2018
MIT AgeLab explains how to identify signs of investment anxiety in your clients. Understand how stress, fear, and anxiety affect behavior, and steps you can take to help clients manage these emotions.
Tue Feb 13 16:05:00 EST 2018

How to Integrate Financial Therapy into Your Practice

Engaging in financial therapy by collaborating with a mental health therapist can help to navigate the ebbs and flows, leading to more successful client outcomes and overall well-being.
For many people who are approaching or already in retirement, housing can be a big decision.
The MIT AgeLab is not an affiliate or subsidiary of Hartford Funds.
204272 LAT000569 2/24/2018