Emerging Local Debt: Is Now the Time?
Mon Jun 18 09:30:00 EDT 2018
Emerging local debt offers an attractive opportunity for investors. Fundamentals are improving, valuations are attractive, and supply/demand trends are favorable.
My Multifactor Mom
Mon May 14 09:30:00 EDT 2018
By identifying and combining academically and historically backed factors, we believe we can design a more attractive portfolio than just buying the market.
Perspectives on Climate Change
Tue May 15 09:30:00 EDT 2018
With an international transition to a lower-carbon economy underway, many teams at Wellington are focused on helping clients understand the potential effects of climate change on their investment portfolios.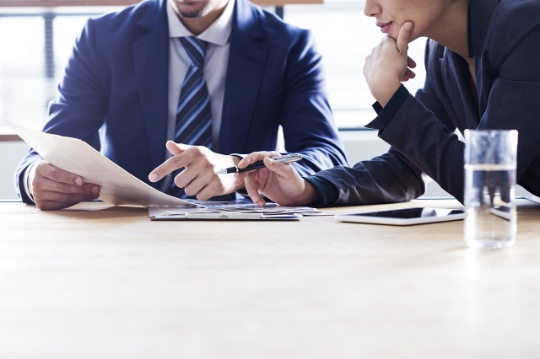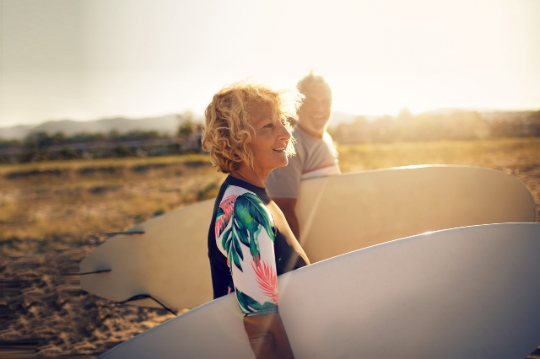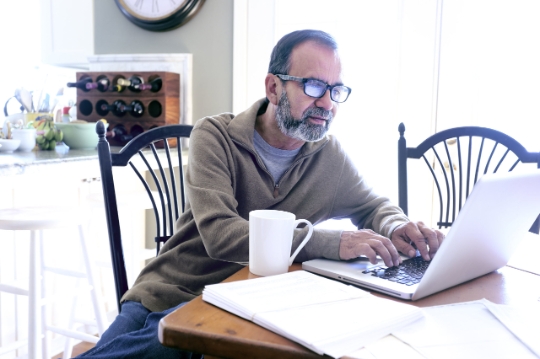 Tue Feb 13 16:05:00 EST 2018

How to Integrate Financial Therapy into Your Practice

Engaging in financial therapy by collaborating with a mental health therapist can help to navigate the ebbs and flows, leading to more successful client outcomes and overall well-being.
The MIT AgeLab is not an affiliate or subsidiary of Hartford Funds.
204272 LAT000569 2/24/2018