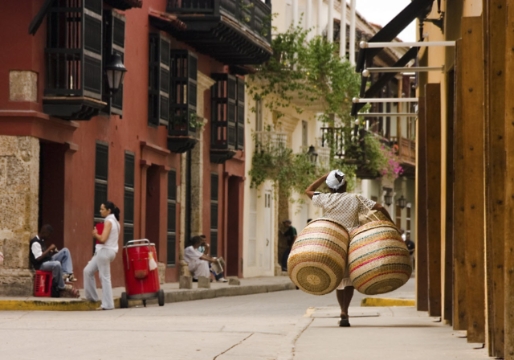 Tax-Aware Fixed Income: A Common-Sense Core?
Wed May 16 09:30:00 EDT 2018
Rather than accept low returns or take on more risk in their fixed-income core, we think it makes sense for investors to consider using a tax-aware approach that has the potential to take advantage of the full investment-grade universe.
My Multifactor Mom
Mon May 14 09:30:00 EDT 2018
By identifying and combining academically and historically backed factors, we believe we can design a more attractive portfolio than just buying the market.
Perspectives on Climate Change
Tue May 15 09:30:00 EDT 2018
With an international transition to a lower-carbon economy underway, many teams at Wellington are focused on helping clients understand the potential effects of climate change on their investment portfolios.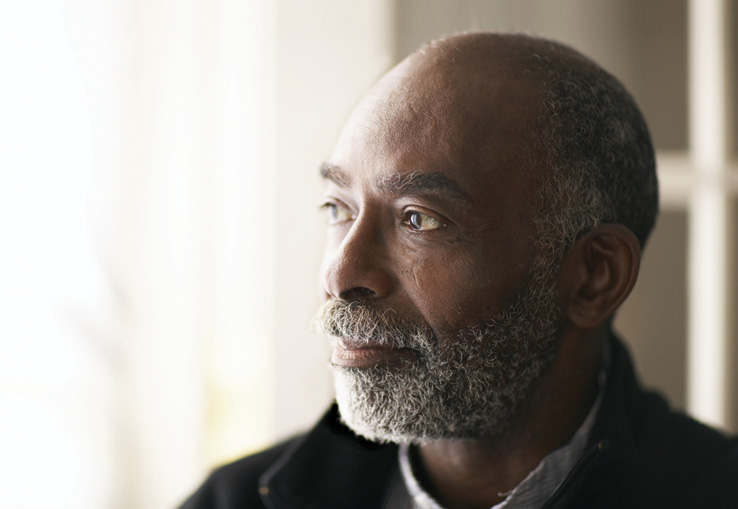 Fear, Finance & The High Anxiety Client
Mon Feb 12 00:15:00 EST 2018
MIT AgeLab explains how to identify signs of investment anxiety in your clients. Understand how stress, fear, and anxiety affect behavior, and steps you can take to help clients manage these emotions.
Tue Feb 13 16:05:00 EST 2018

How to Integrate Financial Therapy into Your Practice

Engaging in financial therapy by collaborating with a mental health therapist can help to navigate the ebbs and flows, leading to more successful client outcomes and overall well-being.
For many people who are approaching or already in retirement, housing can be a big decision.
The MIT AgeLab is not an affiliate or subsidiary of Hartford Funds.
204272 LAT000569 2/24/2018