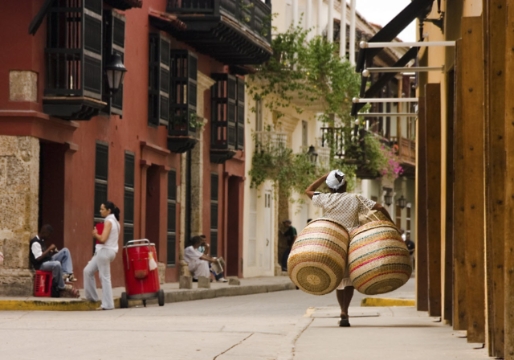 Rethinking the Consensus Trade in Fixed Income
Fri Sep 21 09:30:00 EDT 2018
As central banks unwind quantitative easing and we experience more fiscal policy and regulatory reform, it may be time to reconsider fixed-income allocations
Fantasy Football and Factor Investing
Mon Aug 13 09:30:00 EDT 2018
A look at some of the strong parallels between fantasy football and factor investing—an area of the market that many advisors have been exploring.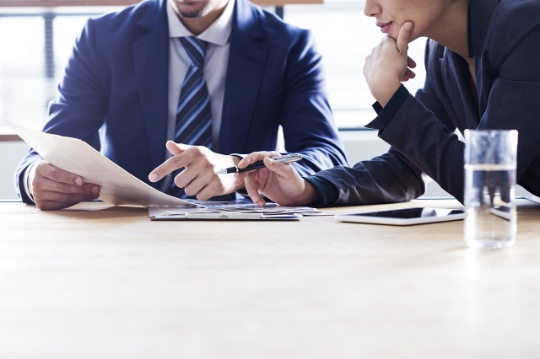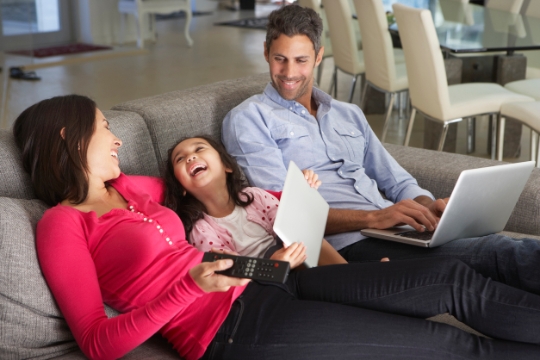 Tue Feb 13 16:05:00 EST 2018

How to Integrate Financial Therapy into Your Practice

Engaging in financial therapy by collaborating with a mental health therapist can help to navigate the ebbs and flows, leading to more successful client outcomes and overall well-being.
The MIT AgeLab is not an affiliate or subsidiary of Hartford Funds.
208035 LAT000569 2/24/2018