Practice Management
Practice management to help you grow efficiently
We partner with practice management experts to bring you proven, practical tools to help you grow and operate a more efficient practice. Our advisor consultants can help you apply these strategies through one-on-one guidance, group events, and advisor workbooks. We also offer continuing education courses for CFP, CPE, and CIMA credits.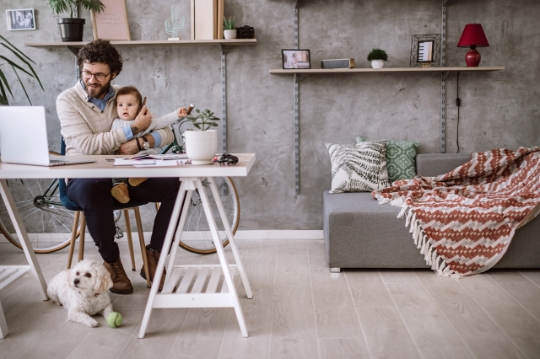 05/28/2020
Prospecting during a crisis can be a disaster waiting to happen. To avoid this potential awkwardness, many advisors stop prospecting because it's not worth the risk. The Oechsli Institute ha...
Dr. Kevin Elko serves as a consultant for Hartford Funds. His statements are not representative of Hartford Funds.
203328