Practice Management
Practice management to help you grow efficiently
We partner with practice management experts to bring you proven, practical tools to help you grow and operate a more efficient practice. Our advisor consultants can help you apply these strategies through one-on-one guidance, group events, and advisor workbooks. We also offer continuing education courses for CFP, CPE, and CIMA credits.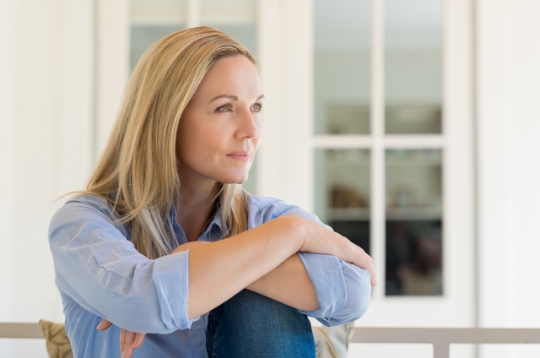 06/26/2020
As we're emerging from the pandemic, many advisors are wondering how to adapt their practices. It's hard to know the answer, because the next normal is still taking shape. Insights from the ...
The Oechsli Institute is not an affiliate or subsidiary of Hartford Funds.
Dr. Kevin Elko serves as a consultant for Hartford Funds. His statements are not representative of Hartford Funds.
214216