Practice Management Strategies
The Pillar System
Use the pillar system to simplify your strategy and magnify your results.
Word of Mouth
Word of Mouth Influence (WOMI) can help you get referrals without asking for them.
Mastering LinkedIn
Learn how advisors use LinkedIn to bring in business.
Investment Ideas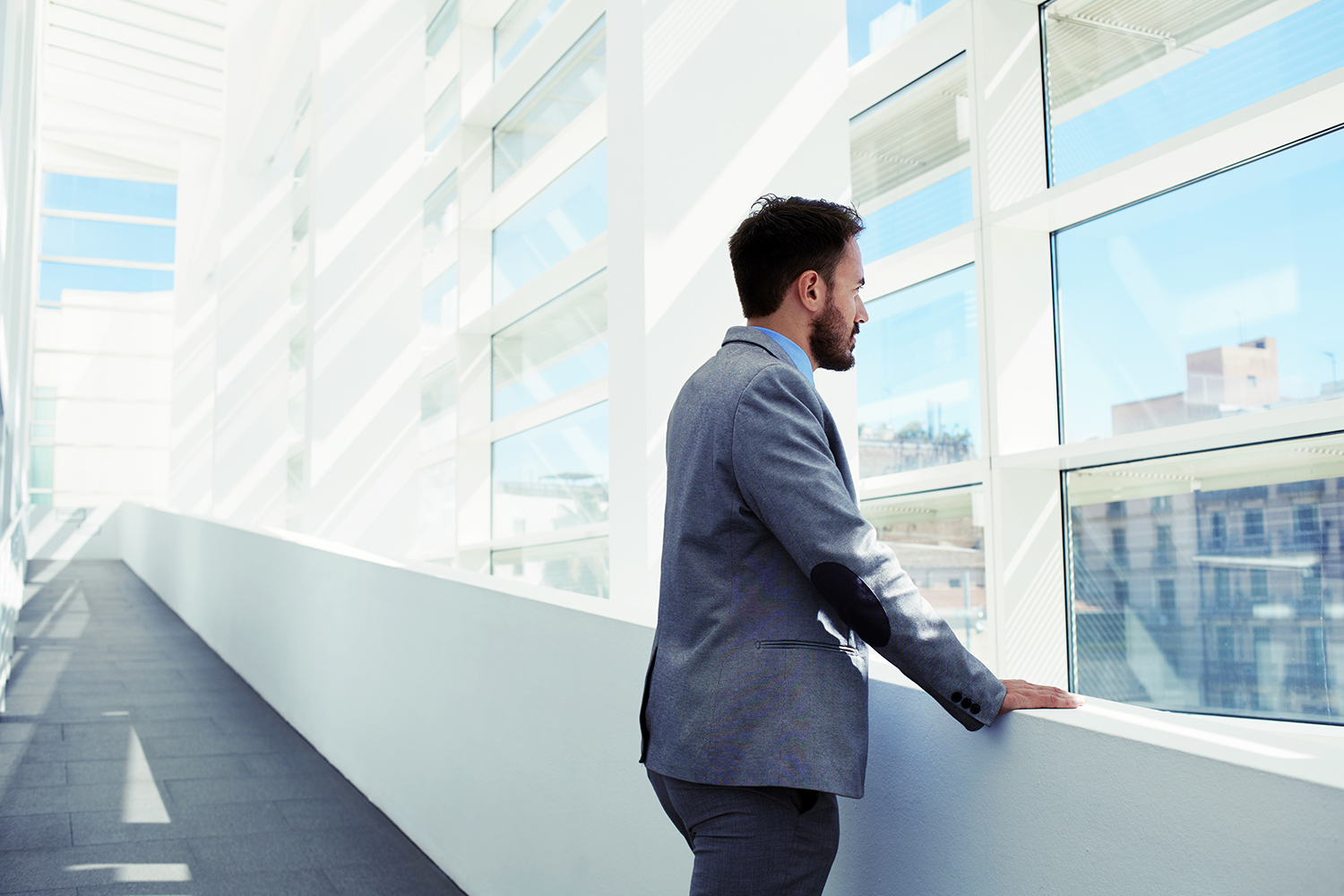 Seeking Value Without Compromising on Quality
The Hartford Schroders International Multi-Cap Value Fund's investment style may be a natural complement to a concentrated approach. This highly diversified fund seeks the best value stocks that are also of high quality.