Practice Management Strategies
The Pillar System
Use the pillar system to simplify your strategy and magnify your results.
Word of Mouth
Word of Mouth Influence (WOMI) can help you get referrals without asking for them.
Mastering LinkedIn
Learn how advisors use LinkedIn to bring in business.
Investment Ideas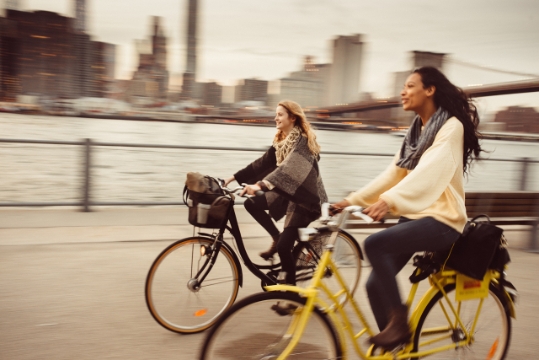 Diversified, Multi-Asset Model Portfolios
Available exclusively through financial advisors, the Hartford Funds Model Portfolios are designed to provide diversified and dynamically managed exposure to a variety of asset classes through portfolios of exchange-traded funds (ETFs) and mutual funds.